QEPR Therapy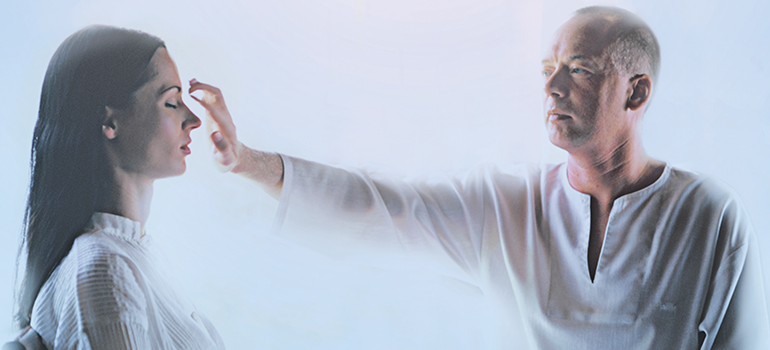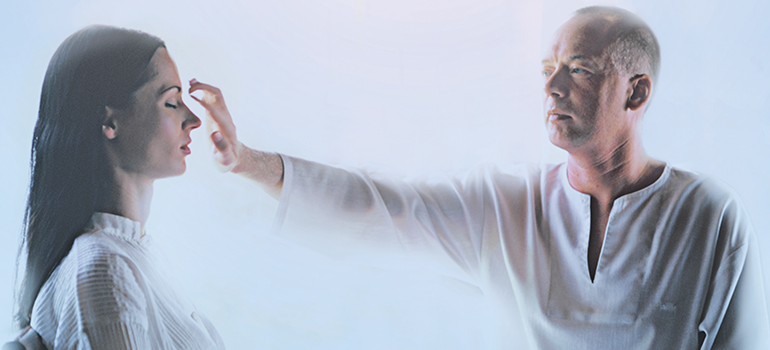 Paul Emery ile Qepr Terapisi
Paul Emery, who won the "World's Best Spiritual Therapist" award, has changed the lives of dozens of people by coming to Türkiye every year at the invitation of Richmond Nua.
Paul Emery, who has provided therapy to many well-known people, provides you with the chance to practice Quantum Emotional and Physical Therapy (QEPR), which he developed, to aid you in getting rid of factors that negatively affect your life such as stress, anxiety, and trauma. Emery also provides therapies for migraines, neck pain, and psychological eating disorders.
"This guy is awesome!" CNN Turk
''Paul is great - it helped me!" Kate Moss. Fashion Icon and Supermodel.
"It was definitely a motivational session that truly made me feel good!" Harper's Bazaar
What is QEPR?
QEPR is an award winning therapeutic method, developed over decades to eliminate the body's reactions and negative feelings associated with particular thoughts.
Paul's therapy is an advanced form of psychology. And its quick and effective results are achieved either by applied tapping on certain specific and powerful body-mind acupressure points, or by way of ground-breaking neuroscience.
Paul's methods and techniques are also very effective for self-empowerment too, as once learned they can be self-applied any time in life to relieve any future stress, anxiety or worry etc.
Who is Paul Emery?
Born in England, Paul Emery became a therapist in 1992 after suffering all his life with severe social anxiety. Complete relief was achieved after he was trained by some of the world's most prominent doctors, neuroscientists and psychologists.
Paul is a co-author of two bestselling books (with Jack Canfield and Brian Tracy) and has been featured in two other books.
He's been featured in dozens of magazines and newspapers such as Vogue, Women's Health, Cosmopolitan, Alem and Hurriyet. And appeared on live TV such as the Ender Sarac Show, TNT, Fox and Sky News. Also on radio stations such as the BBC and Qatar
Paul Emery's therapy dates in 2024 will be announced on our website and social media accounts.
For more information and reservation