Our Story
Living well is a dream shared by billions of people around the world. We all want to live well. We want to take good care of our bodies and renew our souls and minds. But we are often unsure how to begin. We seek someone to guide us. We think we lack the time to take action in this hectic life. We lack a recuperative place that offers everything for a good life.
Turkey's first and only destination Spa, Richmond Nua was born in 2005 to fulfill this need. It has become a reliable partner for those looking to take a step towards a better life. A pioneer of good life awareness in Turkey, Richmond Nua Wellness-Spa began hosting guests from all over the world shortly after it was first established.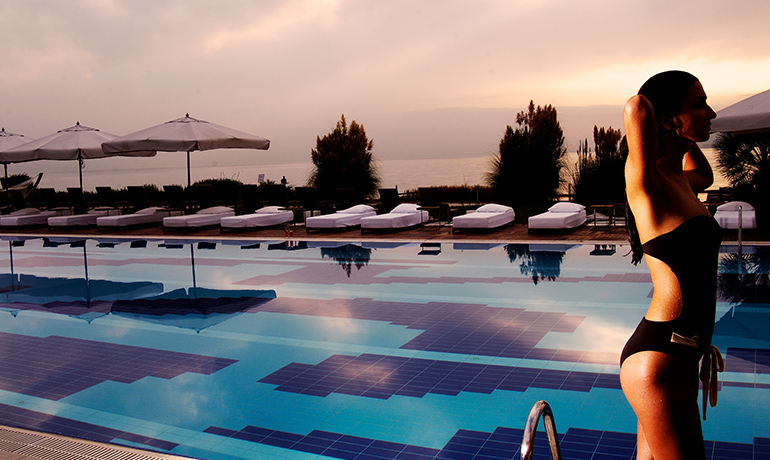 Richmond Nua is located beside Sapanca Lake, one of Turkey's most exclusive destinations with its tranquil atmosphere, breathtaking views and fresh air. A haven for those leading a healthy lifestyle, Richmond Nua harnesses the power of water to boost your wellbeing and combines healthy nutrition with exercise, massage, body treatments, and personal programs.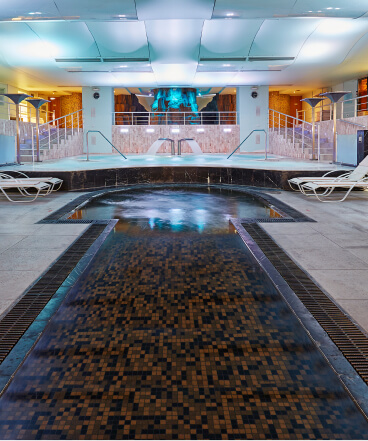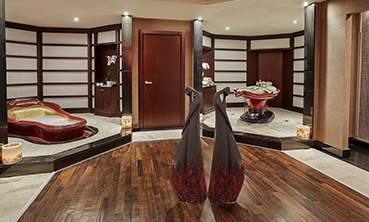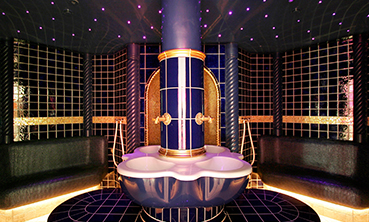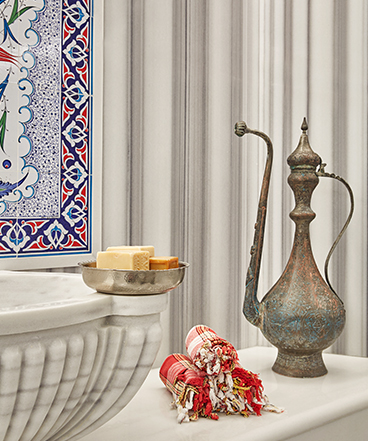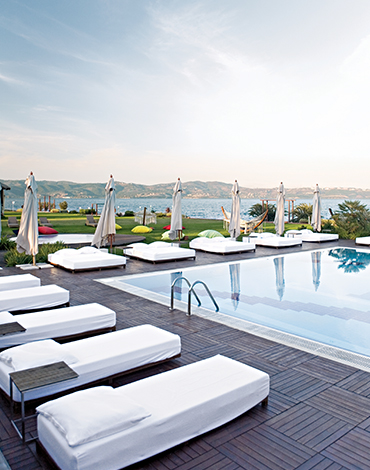 A Lifestyle Beyond Time and Space
Richmond Nua has one of the best-equipped Spa areas in Europe and is the recipient of many prestigious international awards. Its philosophy extends beyond its physical characteristics: Living well is the most natural right of everyone in this world.
Your age, physical condition, habits do not matter to us. At Richmond Nua, anyone can become the best version of themself. You can take care of your body, renew your soul, and return home with a clear mind following your stay.
Richmond Nua is a unique place. This is not just a location. For us, Richmond Nua is a lifestyle beyond time and space. A mindset that is always with you. An awareness that encourages better life choices.
Wherever you go, we follow. For a better life… We are with you.